How to Get the Best Deal at a Used Car Dealership
Posted Sunday, May 21, 2023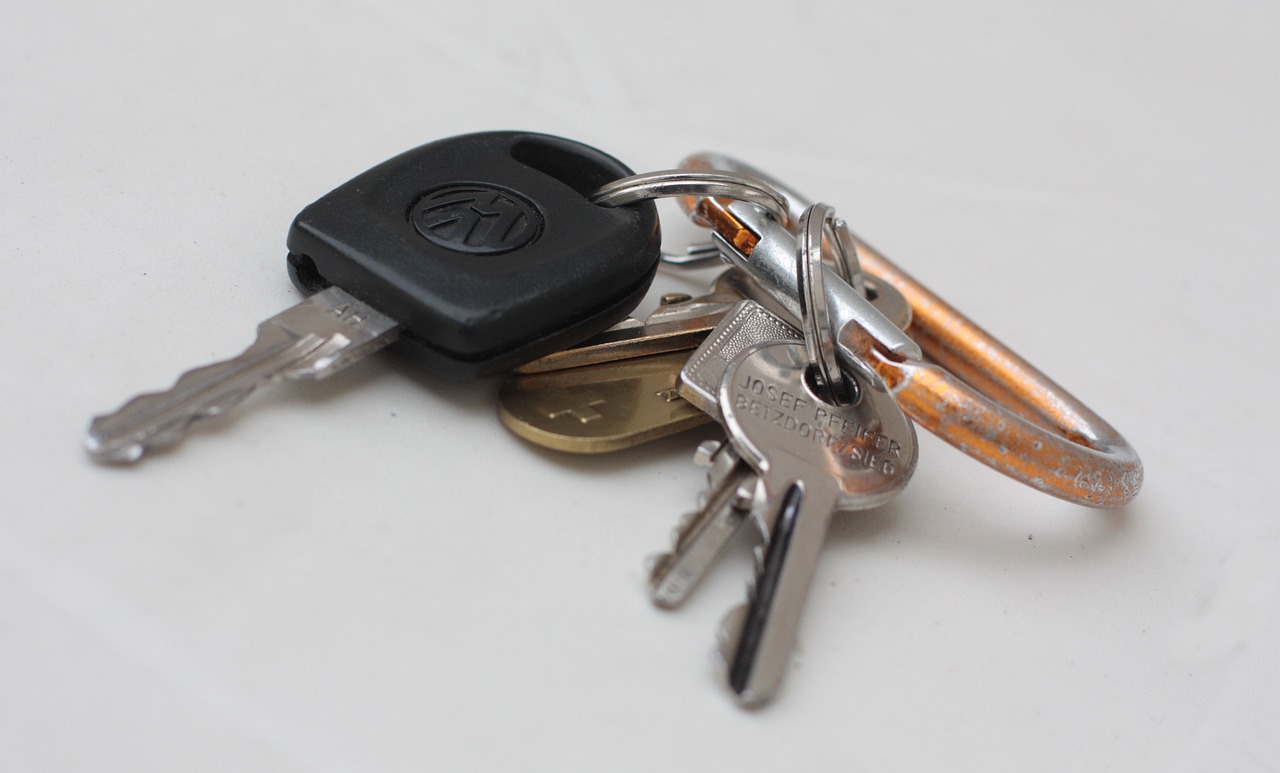 Are you looking for a secondhand car? Are you worried about getting ripped off at a dealership? Negotiating the best price can be intimidating, but it doesn't have to be. With research and vigilance, you can get your desired car without breaking your budget.
Today we'll show you how to negotiate like a pro so that when it comes time to purchase your next used car, you'll surely get an unbeatable deal!
The Art of Scoring the Best Deal at a Used Car Dealership
Buying a used car can be a daunting experience, but it can also be an exciting opportunity to negotiate the best price for your dream vehicle. With the right approach, knowledge, and charm, you can walk away from a used car dealership with an amazing deal.
So, buckle up, and let's explore the ins and outs of the used car negotiation process!
1.    Knowledge is Power: Research, Research, Research
One of the most essential components of a successful negotiation is proper preparation. It may be tempting to walk into a dealership and pick out the car that catches your eye, but that approach can easily lead to buyer's remorse.
To avoid this, take the time to conduct comprehensive research on the vehicle you're interested in. Knowledge of the average market price and any common issues or recalls will give you a leg-up in negotiations.
Additionally, remember to do your homework at the dealership itself. By reading reviews and asking friends and family for recommendations, you'll be more likely to find a reputable dealer with a wide range of vehicles.
With some research and preparation, you can confidently walk into a dealership knowing what you want and where to find it.
2.    Timing is Everything: The Right Moment to Strike
Buying a car can be daunting for many of us, especially during the negotiation stage. However, with some strategic thinking, you can score a great deal at a good used car dealership. One helpful tip is to time your visit strategically.
Most dealerships have monthly, quarterly, and annual sales targets, and visiting at the end of these periods can increase your negotiating power. But wait, there's more! You can also try scheduling your visit during off-peak hours, such as weekdays, when fewer customers are around.
By doing so, you can enjoy the salesperson's undivided attention and increase your chances of success. So, why not try some smart planning before your next visit? You might be surprised at the results!
3.    Embrace the Poker Face: Keep Your Emotions in Check
We've all been there, perusing the used car lot, and suddenly, our dream car catches our eye. It's natural to feel the rush of excitement of finding the perfect vehicle, but it's important to keep those emotions in check when negotiating a fair price.
If the salesperson senses your infatuation, they may use it as leverage to keep the price high. Instead, approach the situation with a calm and collected demeanor.
Don't give away your emotional attachment to the car; remember that you can walk away from the deal. By maintaining a neutral stance, you can ensure that the negotiations remain in your favor.
4.    Play the Field: Don't Be Afraid to Compare Offers
When purchasing a car, it's important to remember one key tactic: never settle for the first price a dealership offers you. While it may seem like a good deal at first glance, there's always room for negotiation.
By informing the salesperson that you're considering other options, you're letting them know you're not willing to settle for less than the best possible price. This simple act pressures the salesperson to offer a better deal and demonstrates your commitment to getting the most for your money.
Plus, by playing the field and comparing prices at other dealerships, you can negotiate from a position of strength, ensuring you get the best possible deal. So the next time you want to purchase a car, remember this tactic and never settle for the first price you're offered.
5.    The Power of Silence: Let Them Make the First Move
In negotiations, silence can be a powerful tool. When discussing the price, try pausing for a moment after the salesperson presents their offer. This silence can make them uncomfortable, prompting them to fill the void with a better offer or additional incentives.
Similarly, if you present a counteroffer, allow the salesperson time to respond. This allows them to consider your proposal and may lead to a more favorable outcome.
6.    Extras and Incentives: The Cherry on Top
Remember to factor in the value of extras and incentives when negotiating the price of a used car. Dealerships often have various promotions and special offers that can sweeten the deal. These might include extended warranties, free maintenance packages, or additional accessories.
During the negotiation process, ask the salesperson about any available incentives or promotions that could be added to your purchase. Not only can these extras make your deal more attractive, but they can also save you money in the long run.
7.    Seal the Deal: The Power of the Handshake
Once you've successfully negotiated the best price for your used car, it's time to seal the deal. A firm handshake with the salesperson can create a sense of trust and commitment, signaling that you're ready to move forward with the purchase.
This can be an important psychological tool that solidifies the agreement and helps ensure the dealership honors the negotiated price.
Your Path to the Perfect Used Car Awaits
Negotiating the best price at a used car dealership doesn't have to be a stressful, intimidating experience. With the right approach, research, and well-honed negotiation skills, you can secure the car of your dreams without breaking the bank.
Remember, knowledge is power, and by arming yourself with the right information, you'll be in a prime position to drive away with the perfect vehicle at a price that leaves you and your wallet smiling.
Ready to put your newfound negotiation skills to the test? Visit Advanced Auto Sales, where you'll find an extensive selection of quality used cars, a professional team committed to helping you find the perfect vehicle, and the opportunity to negotiate the best price possible. Don't wait – discover your dream car at Advanced Auto Sales today! Top of Form